We are friends and family who have come together for one reason to make sure Jessica has a successful and comfortable recovery. We are here to show our support for Jessica and at the same time try to raise awareness on colon cancer and Gardner Syndrome.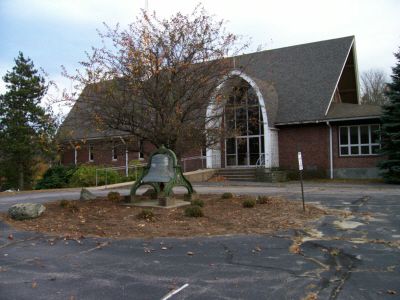 Renaissance Hotel & Spa at Patriot Place in Foxboro

The Renaissance Hotel & Spa by Marriott is located adjacent to Gillette Stadium, home of the Super Bowl champion New England Patriots. Enjoy Luxurious bedding, free internet access, cable TV with ESPN & HBO, wet bar & panoramic views of the stadium.