We are friends and family who have come together for one reason to make sure Jessica has a successful and comfortable recovery. We are here to show our support for Jessica and at the same time try to raise awareness on colon cancer and Gardner Syndrome.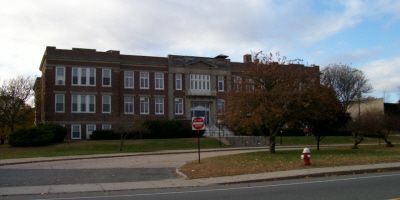 Holiday Inn Hotel in Mansfield - Foxborough

The Mansfield Holiday Inn located near Foxborough making it a perfect hotel shopping at Patriots Place, or attending NFL or Soccer games at Gillette Stadium. Amenities include an indoor, heated saltwater pool, a sauna & 2 restaurants where kids under 12 eat free.