We are friends and family who have come together for one reason to make sure Jessica has a successful and comfortable recovery. We are here to show our support for Jessica and at the same time try to raise awareness on colon cancer and Gardner Syndrome.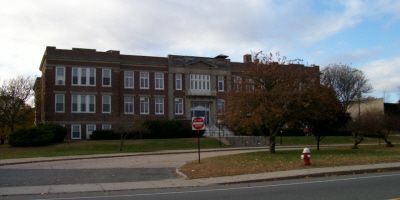 Wicked Good Chiropractic & Massage

Dr Sarah A, Corcoran voted #1 Chiropractor by Readers Choice Award for the 3rd time in 2012. New massage patients welcome. Chiropractors treat patients for neck & back pain, headaches & migraines, Leg & foot pain, Motor Vehicle & Work Related injuries and more.