We are friends and family who have come together for one reason to make sure Jessica has a successful and comfortable recovery. We are here to show our support for Jessica and at the same time try to raise awareness on colon cancer and Gardner Syndrome.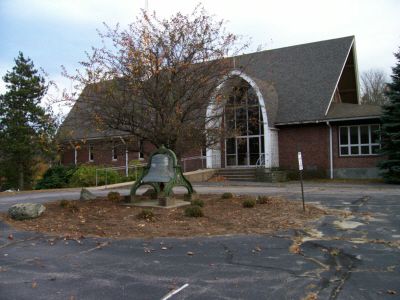 Foxborough Residence Inn Extended Suites Hotel

The Residence Inn Hotel by Marriott near Gillette Stadium home of the NFL Patriots in Foxboro & the Comcast Center offers 1 & 2 bedroom suites that are 50% larger than most hotels. Pet friendly, Full kitchens with separate living areas with free breakfast buffet, internet access, cable TV with HBO & ESPN.