We are friends and family who have come together for one reason to make sure Jessica has a successful and comfortable recovery. We are here to show our support for Jessica and at the same time try to raise awareness on colon cancer and Gardner Syndrome.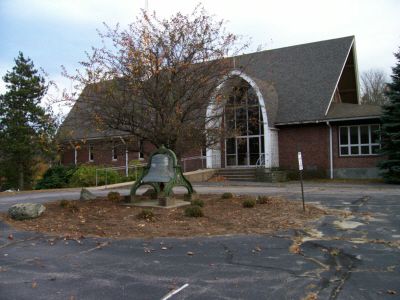 Humidex Whole House Moisture Control System

The unique patented Humidex moisture control and ventilation system will expel moisture, gases, toxins & pollutants and replenish the damp air with healthy, dry air by ventilating the entire house. Maintenance Free, Bucketless & No plumbing required.